Elysium
Documentation
Elysium documentation includes conceptual, procedural, and reference information for blockchain builders and parachain project teams

Building on Elysium
Learn how to build a new application or deploy existing Solidity smart contracts to Elysium.

Operating a Node
Everything you need to know about running a node on Elysium, how to become a collator, and more.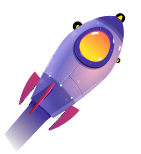 Learning About Elysium
Dive into the Elysium and learn what makes this approach to Ethereum compatability so compelling.